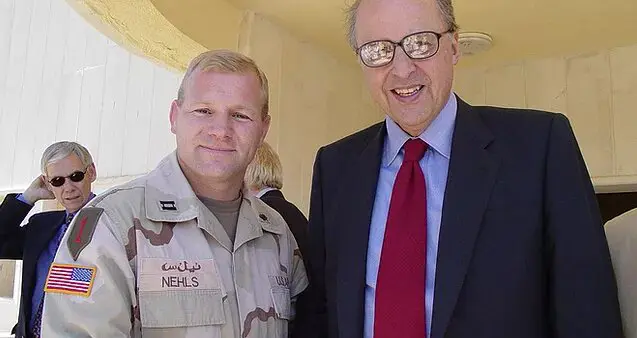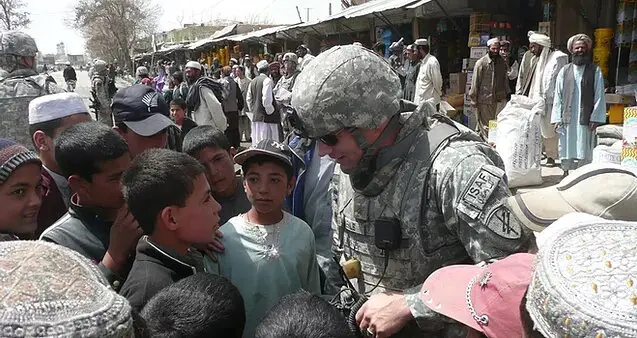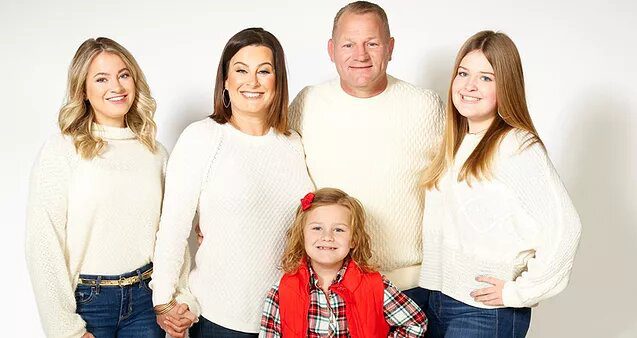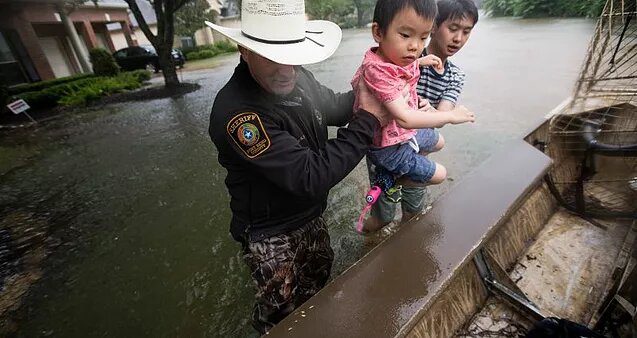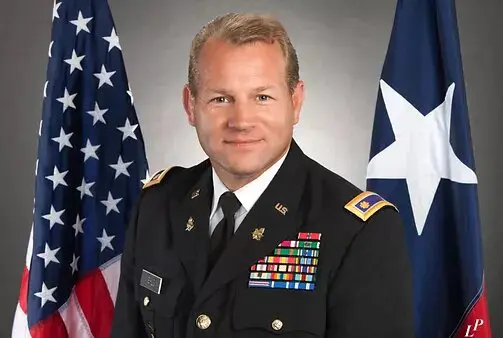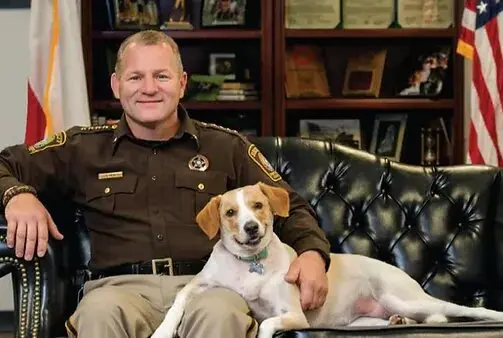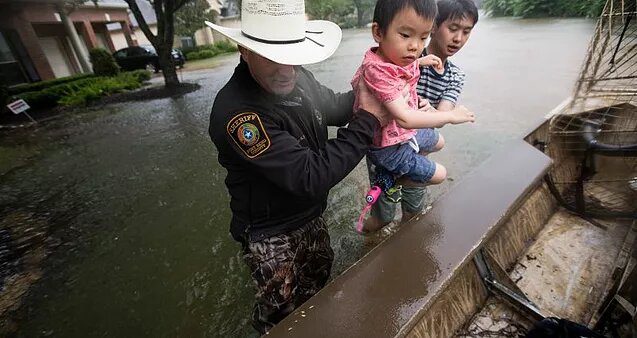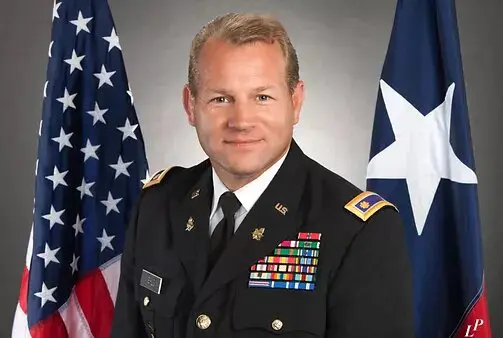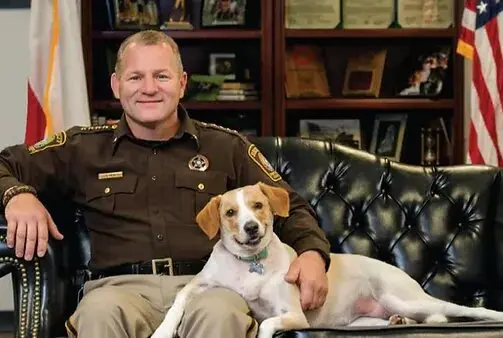 Meet Sheriff Nehls - A Dedicated Veteran
Sheriff Troy Nehls has dedicated his life to service. At the age of 19, he enlisted in the U.S. Army. He was deployed on combat tours to Bosnia, Iraq, and Afghanistan, among other places. After 21 years of service, he retired with the rank of Major and as the recipient of two Bronze Star medals. Back home, Troy continued his service through law enforcement, a multi-generational tradition for his family.
In 1994, Troy began his law enforcement service with Fort Bend ISD. He has spent the two decades since serving Fort Bend County in various law enforcement roles. From 2004 to 2012, he served two terms as the elected Constable for Ft. Bend County Pct. 4. After two successful terms as Constable, Troy was elected as Fort Bend County Sheriff in 2012. He won re-election as Sheriff in 2016 and will complete his second four-year term in December 2020.
In his 8 years as Sheriff, Troy has maintained his fiscally conservative principles of doing more with less, while managing the 826 staff and $79 million budget of the Fort Bend County Sheriff's Office. He instituted cutting-edge recidivism reduction programs like HVAC and welding training programs for non-violent Fort Bend County jail inmates, at no cost to taxpayers, so the inmates had job-ready skills when they were released. He used his position as Sheriff to advocate increased awareness of the mental illness, even hosting large seminars. He even took steps to start a specialized mental health unit at the Sheriff's Office that responds to mental health calls.
During his time as Sheriff, crime is also down in Fort Bend County:
- Burglaries are down 60%
- Aggravated assaults are down 27%
- Robberies are down 31%
His commitment to serving our communities goes beyond his official duties. During Hurricane Harvey, Sheriff Nehls didn't hide behind his desk. He was out on airboats rescuing pets still chained up, rescuing residents from homes and high water, and helping deliver feed to farmer's stranded cattle.
Troy comes from a long line of law enforcement family members with his father and two brothers also serving. His twin brother, Trever, holds the same Fort Bend County Constable position Troy once held.
Outside of his official capacity as Sheriff, Troy proudly volunteers for many local groups around Fort Bend County. He is the Chairman of the "Fort Bend Salutes America" Memorial Day ceremony, a life member and former Commander of VFW Post 3903 in Rosenberg, and a member of the Sugar Land Exchange Club, to name a few.
Troy resides in Richmond with his wife, Jill, daughters, Jenna, Cambry, and Tori, and their four dogs Archer, Buddy, Boo, and Lulu. They worship at Faith United Methodist in Richmond.